A Pitcher Of Quality Tea Is Just A Small Pour Away
This is what iced tea is supposed to taste like…

ThirsTea Cafe Iced Tea
Great quality starts with great ingredients. Made from a blend of real tea leafs and sucralose, Thirstea sweet and flavored teas are refreshing, sugar free, and caffeine free.  We have chosen a specific blend of tea leafs to guarantee the best tasting iced tea, one that will not cloud and is never bitter.
Quality Ingredients, Quality Iced Tea Concentrate
Simply blend 4oz of ThirsTea™ concentrate with a half-gallon of water for instant, top quality iced tea. Fresh brewed taste without the hassle of brewing!
About ThirsTea™ Cafe
Premium iced tea concentrates are our specialty. Our tea is born as top quality tea leafs, brewed to perfection, then concentrated. ThirsTea™ Cafe has the aroma, color, and flavor profile of a freshly brewed iced tea with all the benefits of a liquid iced tea concentrate – ease of use, consistency, and no waste. Thirstea is perfect for parties, weddings, and other large events. Just add a bottle of concentrate to cold water. Homemade taste in seconds!
All ThirsTea™ Cafe tea blends are sugar free, caffeine free, and are crafted with iced tea in mind. Our boldly adventurous flavors are a yummy alternative beverage for diabetics. We hope you'll taste the difference.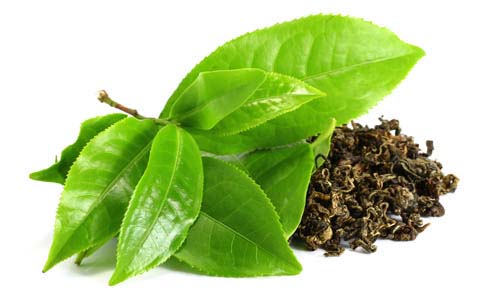 Real Tea Taste Since 1977,
Just Add Water
Little Known Facts About Tea
Iced tea can be traced to a novelty beverage available as far back as 1870 in America, however, it did not become popular until its debut at the 1904 World's Fair in St Louis. Iced tea is thought to have been created when Richard Blechynden dared to add ice to his tea to make it more appealing on an unbearably hot day. The concept was an instant hit and Iced tea accounts for more than 80% of tea consumed in the United States.
While many iced tea beverages have risen in popularity over the years, ThirsTea™ Cafe stands apart because of our bold flavors and fresh brewed taste. And, all of our flavors are sugar free, calorie free, and caffeine free!